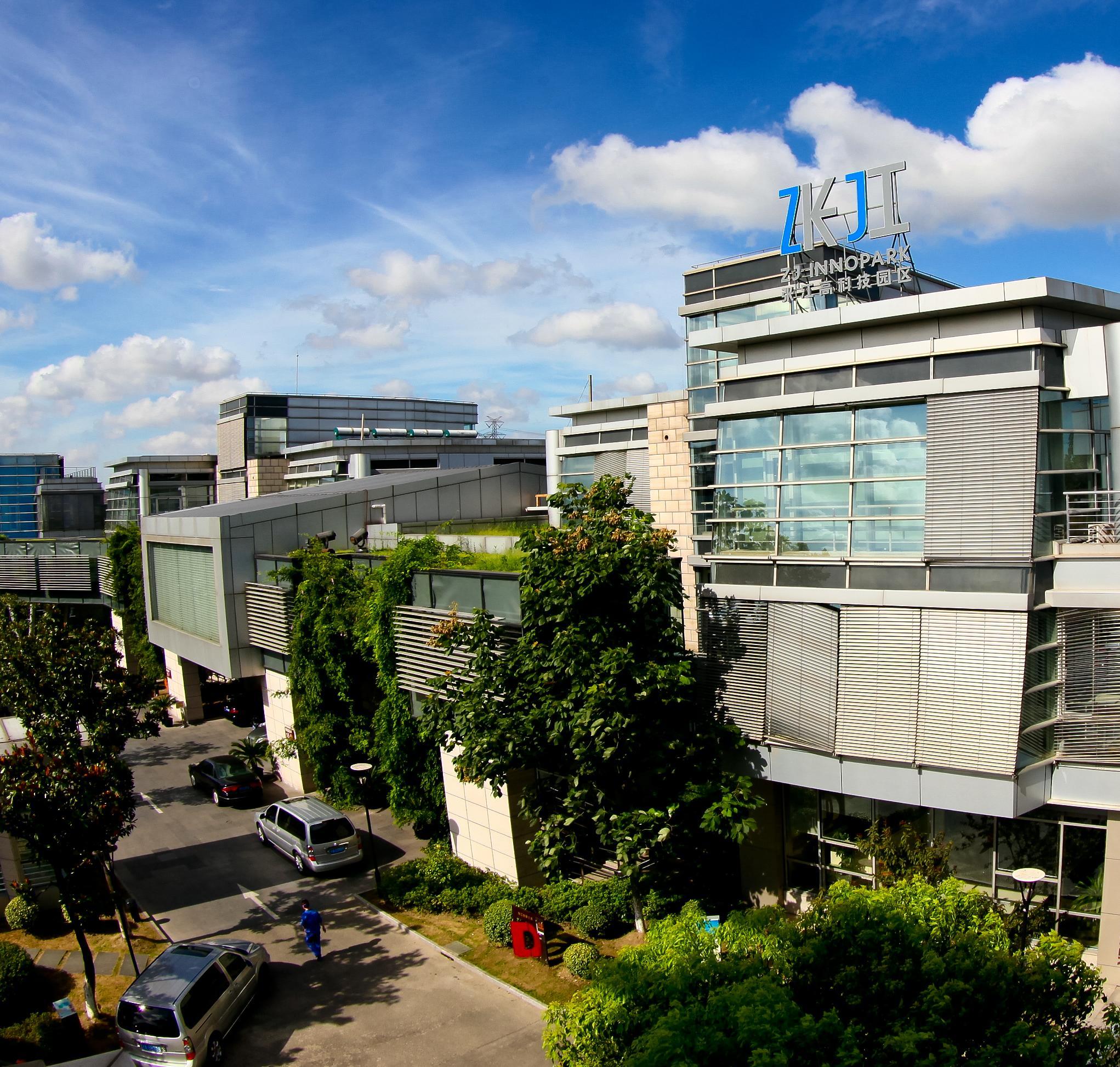 About Zhangjiang Group
Zhangjiang Group (formerly known as Shanghai Zhangjiang InnoPark Development Company) was established on July 28, 1992. As an engine for the development of the Science City, a booster for emerging industries, and a creator of a science and innovation ecosystem, the group shoulders the responsibility of developing the Zhangjiang Science City, attracting investment projects, cultivating new industries, providing services, and creating a favorable environment for innovation and start-ups.
Zhangjiang Science City is located in the middle of Pudong New Area. With a planned area of 95 square kilometers, Zhangjiang will upgrade itself into a hub of national labs, universities, R&D institutes, and attract top-notch innovative companies and talents. At present, it gathers over 24,000 companies, 150 national and municipal R&D institutes, 58 regional headquarters of MNCs, and 20 universities and research institutes, attracting over 400,000 talents working here. Going forward, Zhangjiang will develop into a world-class science city of various research factors and with better public services and transportation, achieve a vibrant innovation and start-up ecosystem, offer different kinds of cultural activities, and create a beautiful ecological environment.